Hey,these are the pictures of the origami heart invitations I made from construction paper. Do you like it? I uploaded this tutorial video. Enjoy the video and pictures~
See more about this green wedding invitation on DIY---Origami Heart Invitations!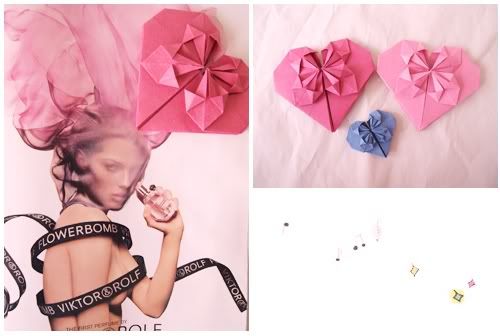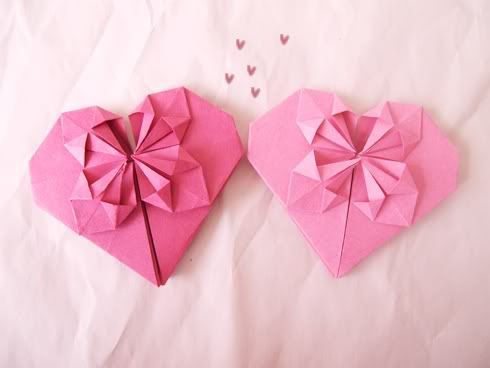 See my other post on Green Wedding idea, go to DIY---A Different Ring for Your Love !